Connoisseurship? Who decides what makes art great?
Connoisseurship is a slippery concept, but in simple terms a connoisseur is an expert judge. In the field of art, it means particularly the ability to distinguish the work of different artists, but can include knowledge of the physical characteristics of works of art (technique, condition, restoration), and their place in art history (period, style, school). The term was first used widely in the eighteenth century, often as a term of derision against new 'experts' who were usurping the traditional authority of artists to judge each other's work. More contemporary academic art history has tended to reject connoisseurship, however, with a turn towards theory and social history.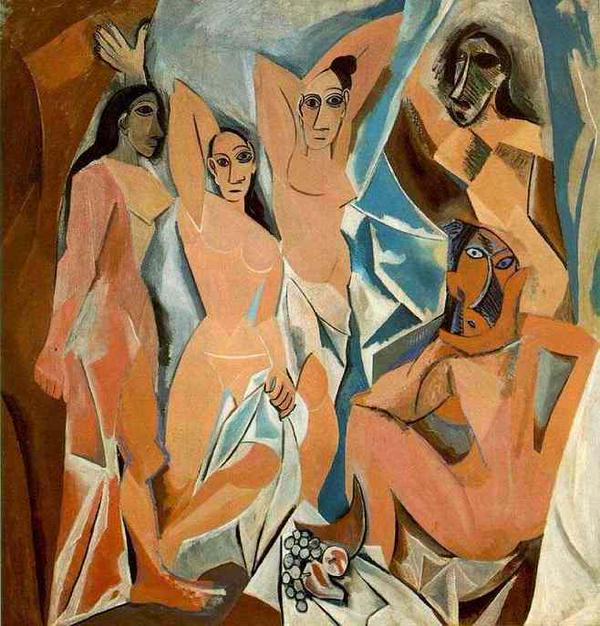 Yet controversy about the relevance of connoisseurship persists. Regarded by many as elitist, there is often a cultural divide rather than a debate about the issue, with the two sides rarely engaging directly. Museums and art galleries tell you who painted the pictures on their walls. But they rarely explain issues central to connoisseurship – such as condition, style or, as the philosopher Roger Scruton stresses, beauty and redemption. Has the connoisseur been rightly consigned to the margins and, if so, who can help us judge fine art? Is the question of judgement really just down to how we feel about a picture? Do we lose something by not turning a connoisseurial 'eye' on art? Can anyone be a connoisseur? What makes connoisseurship a worthwhile approach to studying art? Or is connoisseurship the last refuge of the snobbish establishment?
What is connoisseurship? What is art? Is art merely a matter of taste? How do we distinguish false, bad or mediocre art from a masterpiece? What makes something qualify as art as opposed to kitsch? After all, regardless of how we assess art's intrinsic value, art certainly has a price. Is everybody's opinion equally valid?