An Evening With Brian Stansbury
Our "Evening With…" events are exclusive debates with an expert on a given topic. The audience is limited to ensure intimacy, intensity and depth of the conversation, so do not wait when tickets are issued!
What is a sensible immigration policy?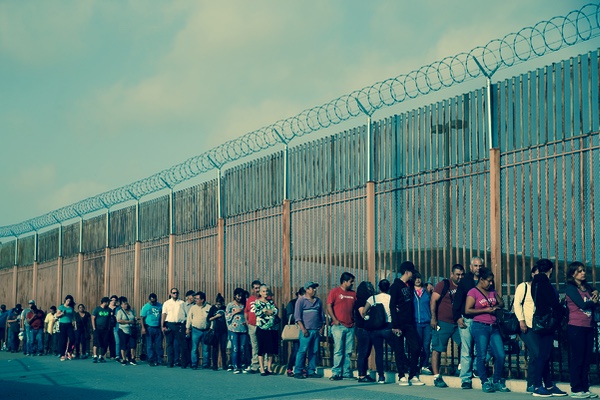 President Trump's immigration and border security policies have been at the center of heated political debate. Some decry his attempts to limit immigration, impose restrictions or enforce existing laws as regressionist, xenophobic, racist and/or inhumane. Others view lax immigration policy and unprecedented surges of migration as an unsustainable burden and threat to a country's economic stability, security and/or cultural cohesion. Since the 2015 migrant crisis in Europe, even the most progressive countries such as Germany and Sweden have tightened their borders and accelerated deportations in response to the massive inflow of immigrants. Is this attributable to a far right, reactionary backlash? Or is it a reasonable reaction to the consequences of uncontrolled flows of immigration? What is a sensible immigration policy?
12 November 2019, 7:30PM, Karl der Grosse

An Evening With Brian Stansbury, a partner in the Washington D.C. office of the international law firm, King & Spalding.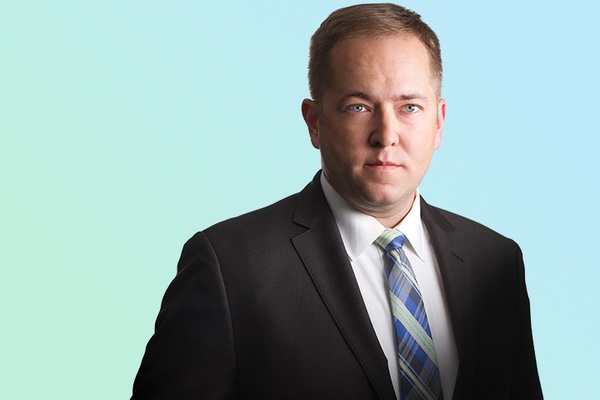 Brian's practice is focused on crisis management, and U.S. and international government regulatory and enforcement matters. Brian has collaborated with Democratic Presidential candidate, Julian Castro, as well as Congressman Joaquin Castro, on immigration policy, and he is a committed advocate and defender of Dreamers seeking to remain in the United States. Brian has devoted 15 years to pro bono immigration work and has endeavored to reunite families that were separated at the U.S. border under the Trump Administration.
History
23 September 2019: Alan Miller – Can we deplore the artist but love the art?
12 November 2019: Brian Stansbury – What is a sensible immigration policy?