Committee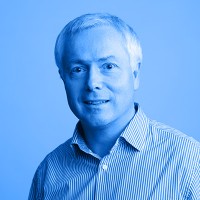 Program Manager
Paul Seaman
In countries as diverse as Switzerland, Nigeria and Ukraine, Paul has worked in multinational boardrooms and environmental disaster zones managing corporate, crisis and product PR. He spent ten years in the City of London, most notably as head of media and parliamentary relations at the Council of Mortgage Lenders. Afterwards, he worked for almost a decade in the energy sector with Ernst & Young, Switzerland, and UK trade associations. In Zurich and Geneva he was also a consultant in the IT sector for Weber Shandwick. He currently runs his own PR consultancy from near Zurich. Nationality: British. Read more...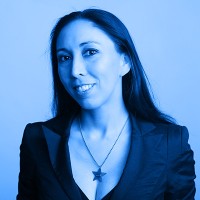 President
Miki Adderley
Miki is a mechanical engineer who graduated from University of Technology, Sydney. Her work has ranged from engineering design, vehicle crash investigations, sales & tendering of air pollution control systems for power stations, and Waste-to-Energy technology. She has been training teams around the world in sales system processes, and for her career has been based in Sweden, Italy, Australia, and Switzerland. More recently she has become known for creating her own unique adventure hobbies combining her love of hot air ballooning and aerial silks (acrobatics), as well as extreme heights slacklining. Nationality: Australian.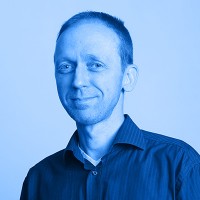 Friends of the Salon
Geza Mihala
After graduating in computer science, Geza left his native Hungary and has been living in Germany, Australia and Switzerland ever since. At work involved in the software development of the Swiss financial industry, he spends his days innovating, coaching, and organising professional communities. Always into the arts and humanities, he's known as an avid fan of Velazquez, Nietzsche, Borges, Tarkovsky and pretty much all varieties of baroque music. This background mixed with his years on the club scene of London, and as an underground DJ in Perth, has left him with a profound interest in many disparate genres. Nationalities: Hungarian and Australian.