Battle of Ideas 2018 Zurich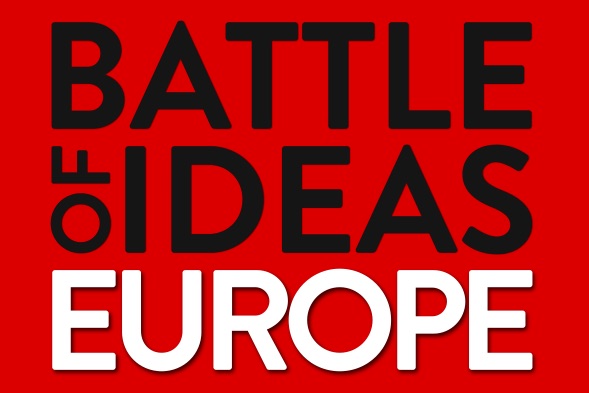 Shaping the future through debate
Saturday, 20th October
Uni Zürich-Zentrum Rämistr. 71 8006 Zürich
09:00 – 17:00
A cooperation of Academy of Ideas and Zurich Salon in association with Volkshochschule Zurich, Freethinkers Association of Switzerland, and our venue partner Zurich University.
The acclaimed Battle of Ideas originated in London and has grown into an annual two-month international festival of debate that takes place in over 20 cities throughout the UK and Europe. Battle of Ideas offers the opportunity for a no-holds-barred interrogation of future political, social, cultural trends and it challenges speakers and audience alike to "shape the future through debate".
With democracy under sustained criticism the opportunity for debate has never been more pressing. Amidst new questions over the future of the European Union, the plenary debate explores what the rise of populism means for European politics and for democracy.
If recent political developments have created divisions, the wars over a variety of "cultural'" issues have been even more heated. Therefore the Zurich battle will explore the changing relationship between religion and the state, the cultural legacy of the '68ers, ask if #metoo helps or hinders women's liberation and assess whether sustainability is a boost or a barrier to urban development.